Birmingham City Council present Yizkor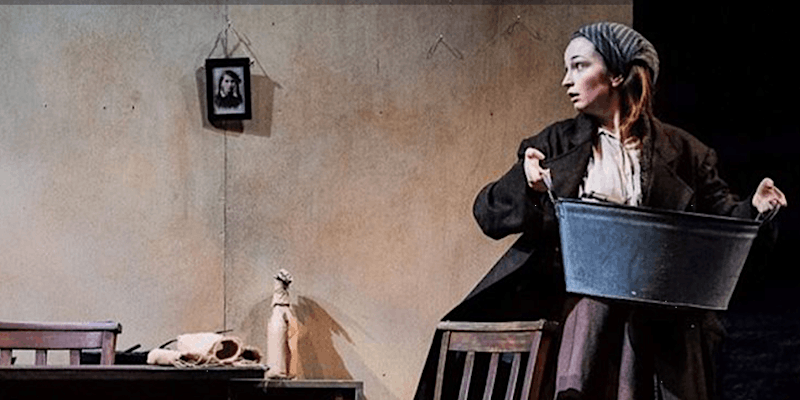 Birmingham City Council in partnership with New Vic Theatre brings you 'Yizkor'. Planning to go? Book your stay with City Nites today!
The play was developed with the support of the Imperial War Museum Fellowship in Holocaust Education. 'The best play about the Holocaust that I have ever seen….accurate, moving, engaging and relevant' Ruth-Anne Lenga Institute of Education, Head of Holocaust Education Development Program.
HMD 2020 marks 75 years since the end of the Holocaust, the genocide perpetrated by the Nazis against the Jews in Europe. Sadly this year also marks the 25th anniversary of the Genocide in Bosnia, a genocide perpetrated against Muslims. The Holocaust and genocides as a whole threaten the fabric of civilization.
Hate and prejudice, as the preconditions of genocide, must be resisted every day and should not go unchallenged. Additionally, In a world that continues to feel fragile and vulnerable, we cannot be complacent. Furthermore, by coming together to learn more about the past, we can take action to create a safer future.
Additionally, the event will also be marked by some key note speeches.
Birmingham City Council Yizkor Date And Time
Mon, 27 January 2020
18:30 – 20:30 GMT
Location
MAC Art Centre
Cannon Hill Park
Queen's ride
Birmingham
B12 9QH
United Kingdom
View Map
Lastly, click the source link below for more information!
Birmingham City Council present Yizkor