Big Month of Music to take place in the West Midlands. Planning to go? Book your stay with City Nites today!
Thanks to West Midlands Music over 140,00 young people and children from the region will take part in a large scale event that celebrates music making.
Big Month of Music hosted by West Midlands Music is a collective made up of the region's 14 music services. The event will present over 130 concerts, gigs, workshops and taster sessions across March. This includes events such as Big Play and Big Sing.
Taking place on Friday 27 March, Big Play will see schools with First Access provision filming one minute of music in their schools, with the footage being profiled on social media throughout the day. Furthermore, Big Sing will bring children from the region's 14 music services together to take part in a professional singing event.
This event will take place at the Symphony Hall Birmingham on Monday 16 March, they will perform songs from the British Council's World Voice project. The presentation will take place with guidance from the Ex Cathedra choir.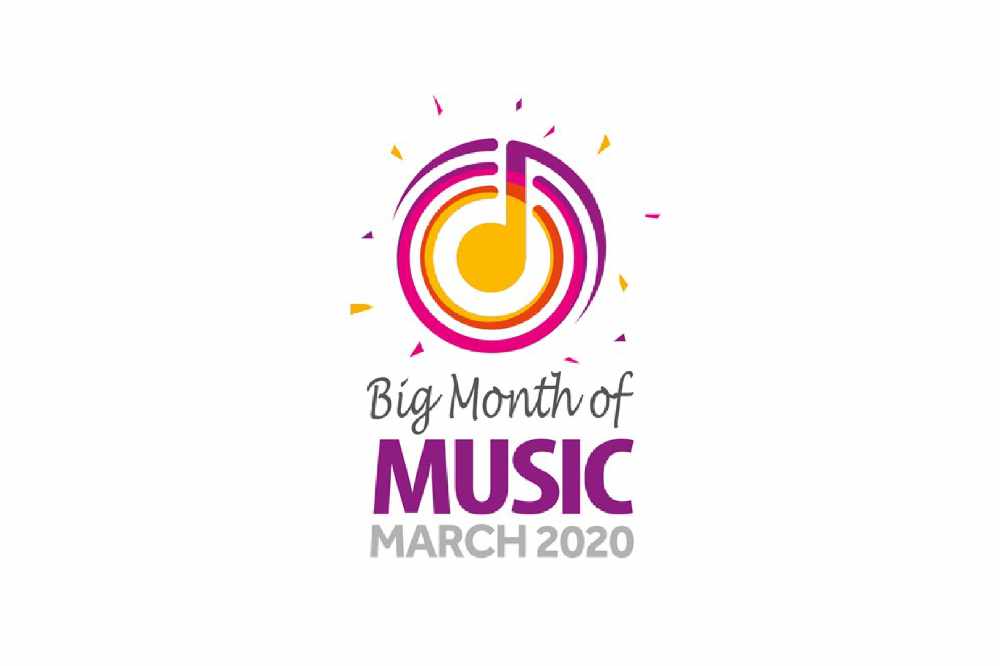 Big Month of Music: What to expect?
Chris Jones, chair of West Midlands Music and head of Dudley Performing Arts said:
'Many thousands of people have learned an instrument, sung in a choir or played in an ensemble thanks to Music Services over the years. By working together as West Midlands Music, the region's 14 Music Services are able to maximize our collective impact. Reaching more children and delivering a consistently high quality music education for everyone.
Lastly, Big Month of Music is a fantastic first major celebration of that collective impact and of our commitment for the future of the region's music education.'
Among the 130 sessions throughout the month, there will also be live performances from jazz and pop orchestras. Additionally there will also be:
CPD events for teachers.
Performing arts festivals.
Showcases.
Recorder festivals.
Spotlight sessions.
Come and Play.
Furthermore The Spotlight allows young artists and bands  the opportunity to perform. Lastly, come and play will allow families and children to chat to Music Service staff and find out more about the music provisions available in their area.
To find out more about the Big Month of Music events and opportunities, visit: http://www.westmidlandsmusic.org.uk/
Lastly, you can read more here.
Big Month of Music to take place in the West Midlands